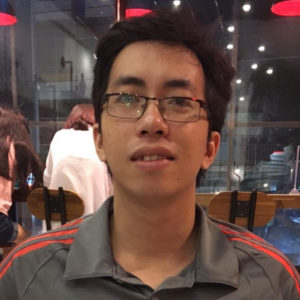 My current biggest interests are Education, Entrepreneurship, Psychology and Spirituality.
Language Projects I've worked on:
Gia sư TOEIC, a software for learning Toeic online, helping students and working adults learn and prepare for the TOEIC as effectively as learning in offline language centers, but with 1/5 – 1/10 the cost. It's arguably the best online program for Vietnamese to prepare for the TOEIC test. Read more about vision of Gia sư TOEIC.
LeeRit, an online English vocabulary learning service for Vietnamese. Read more about LeeRit.
Toy projects:
More details about my education background and working experience can be found on my Linkedin page.
Get in touch
Email me at <this domain name w/o .org> AT giasutoeic.com.